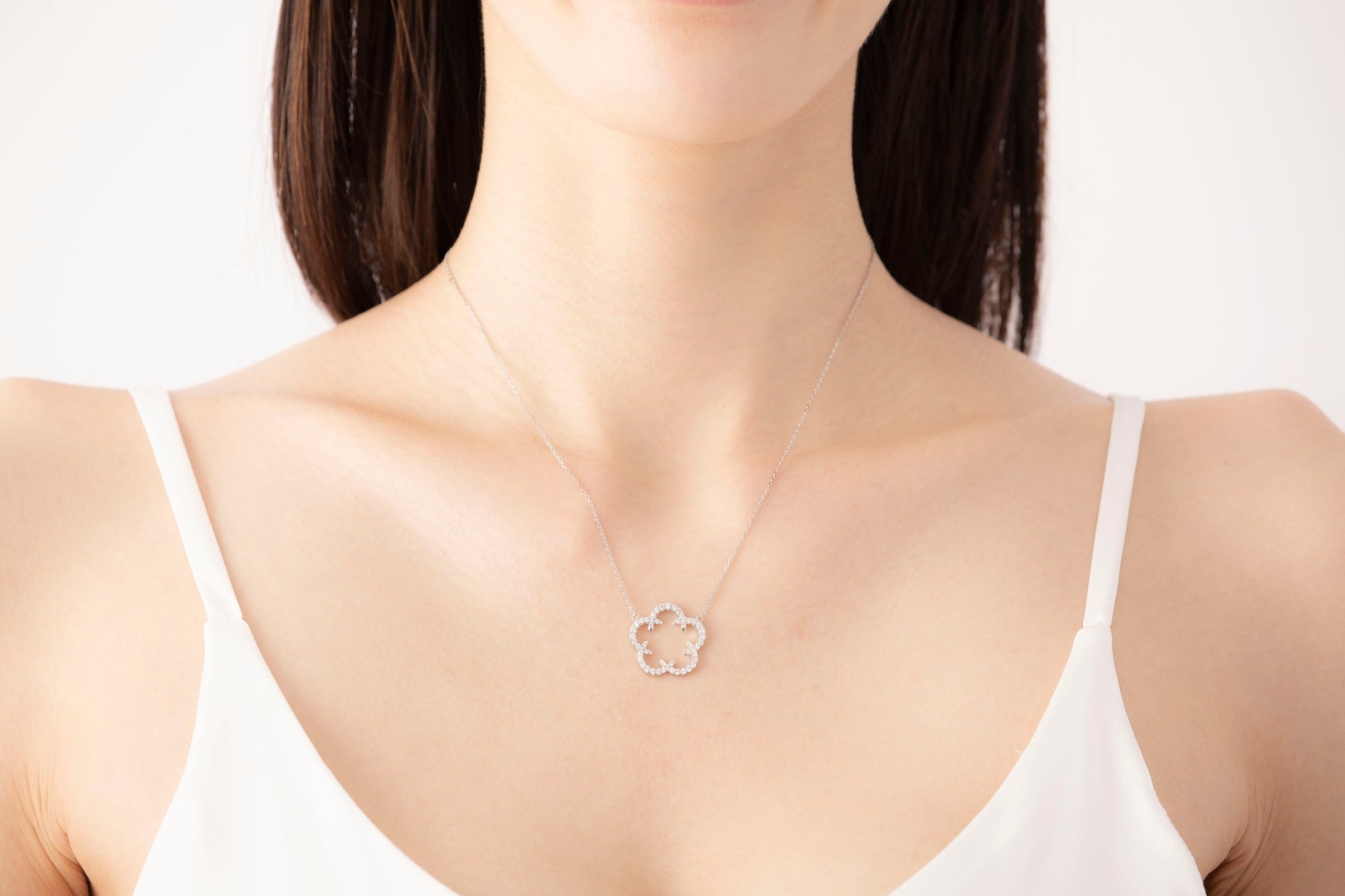 Kikyo crest pendant (Kikyo Crest pendant Pt900)
Description
This is a pendant from the Kikyo-mon series that has been favored by everyone since its inception.
○ material
・Pt900
・Pt850 (hook part)
・Diamond about 0.43ct (F color up, using diamonds of VS class or higher)
・Pt850 luxury hooks are used for the end parts.

○Size ・Pendant top diameter about 1.8cm
・Chain length approximately 39cm

○Delivery date
Normally, it will be delivered in about a week or so,
If it is out of stock, it will take about 1.5 to 2 months.
Depending on the time of purchase, the specifications of the end parts may differ.
Individual questions, consultations, etc.
Please contact the official line (@ecrette).
Kikyo crest pendant (Kikyo Crest pendant Pt900)