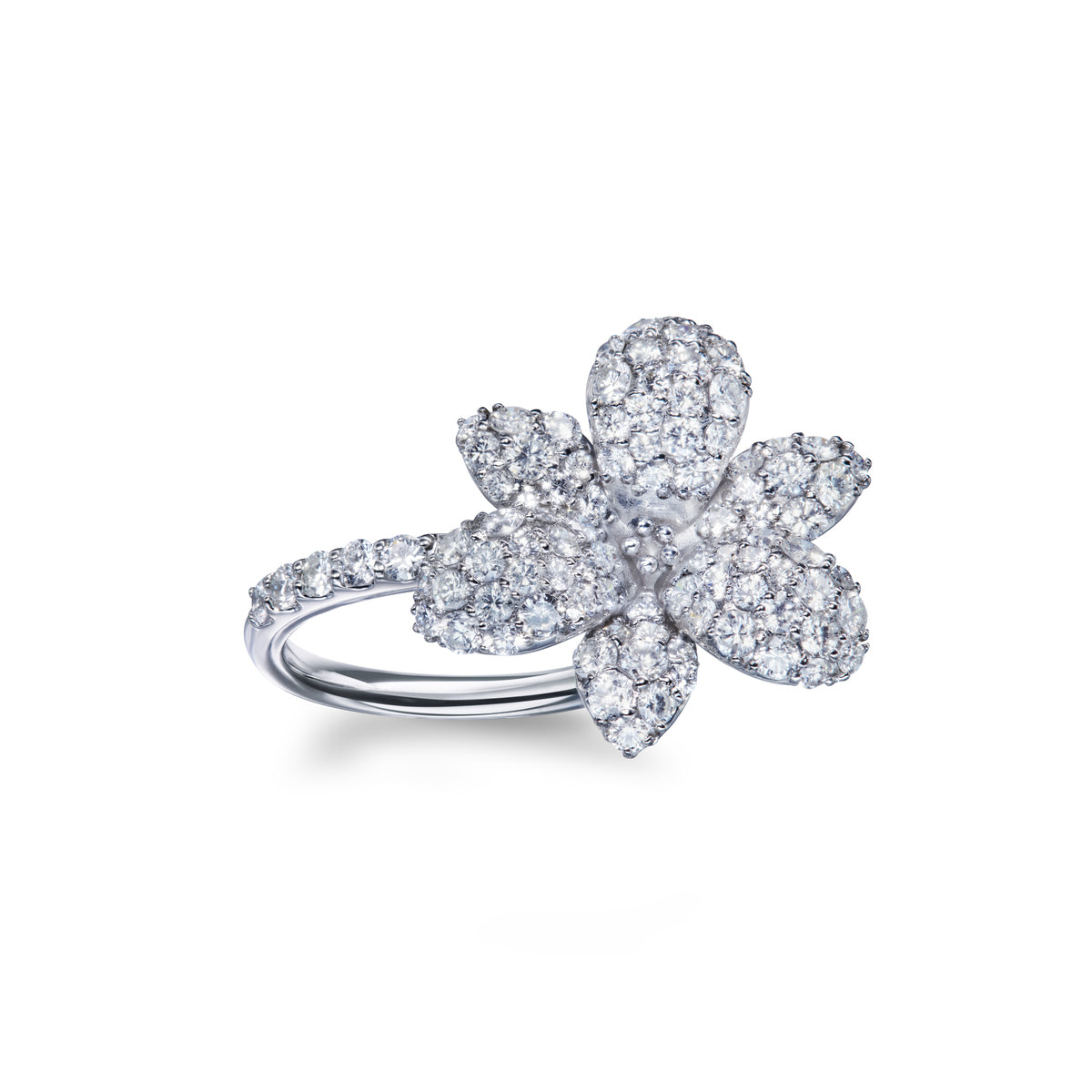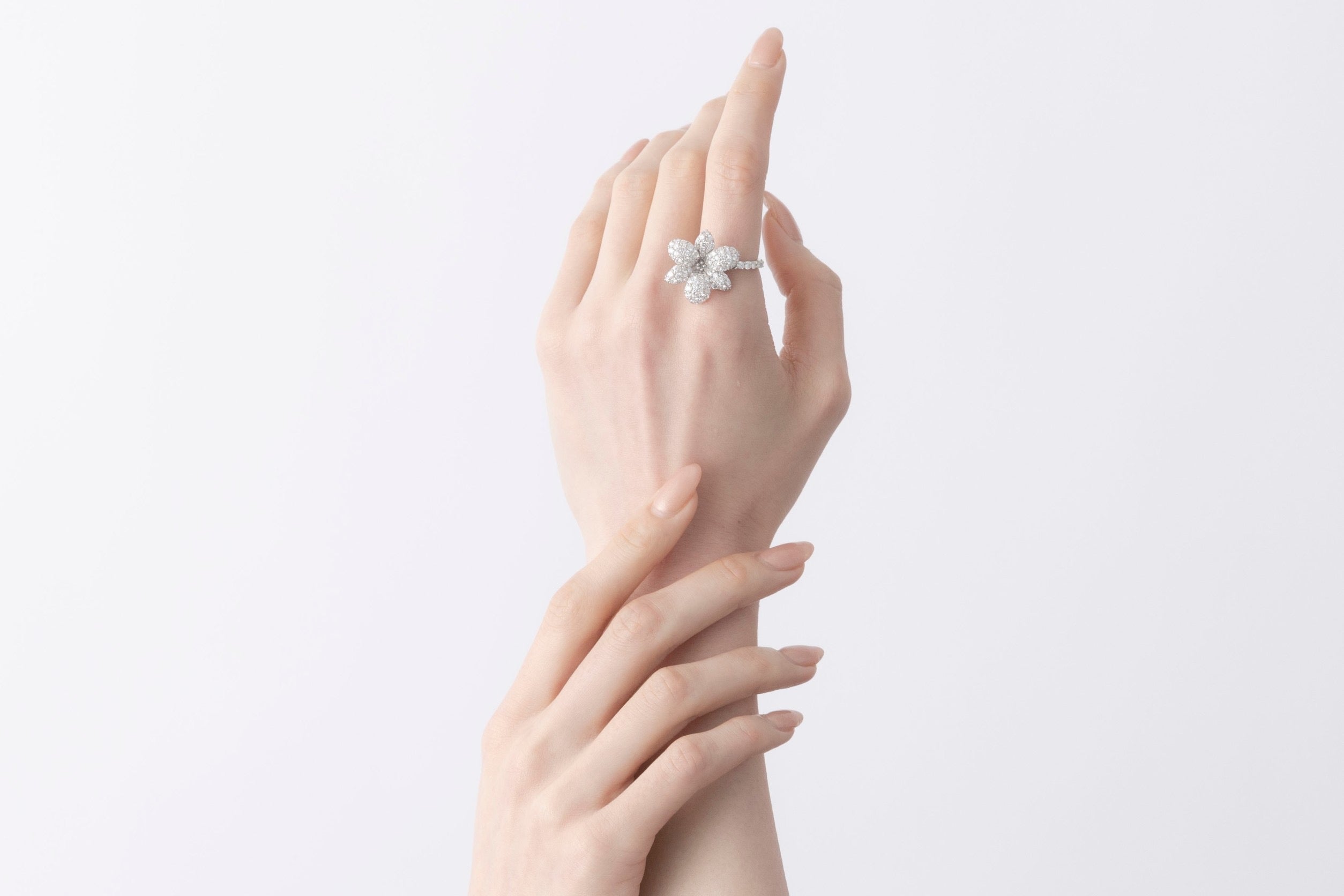 [Shirayuri - Shirayuri -] Ring
Description
A ring with a lily motif.
When viewed from the side, it has a beautiful form that makes it look like a lily is blooming.
In addition, it is designed to increase the brilliance of the diamond by applying a beautiful backing.

○ Material ・ Pt900
・Diamond approximately 2.1ct (F color up, using diamonds of VS class or higher)

○ ring size
Please select the desired ring size and proceed to the purchase screen.
If you don't see your desired ring size, please let us know in the remarks column.
○Regarding changing the ring size
If it is within one month from the date of purchase written on the certificate,
The first repair will be free of charge.
(Shipping fee will be borne by the customer.)
For size changes after that, 3500 yen + shipping fee,
If you want to increase the size more than 2 sizes, it will be 5000 yen + shipping fee.
○Delivery date
This product is made to order, so it takes about 1.5 to 2 months to deliver.
○ Carved seal correspondence
A flat fee of 3,000 yen + tax will be charged.
If you would like to engrave, please purchase the engraving option.
Please enter your desired engraving in the remarks column on the engraving option details page.
Individual questions, consultations, etc.
Please contact the official line (@ecrette).
[Shirayuri - Shirayuri -] Ring