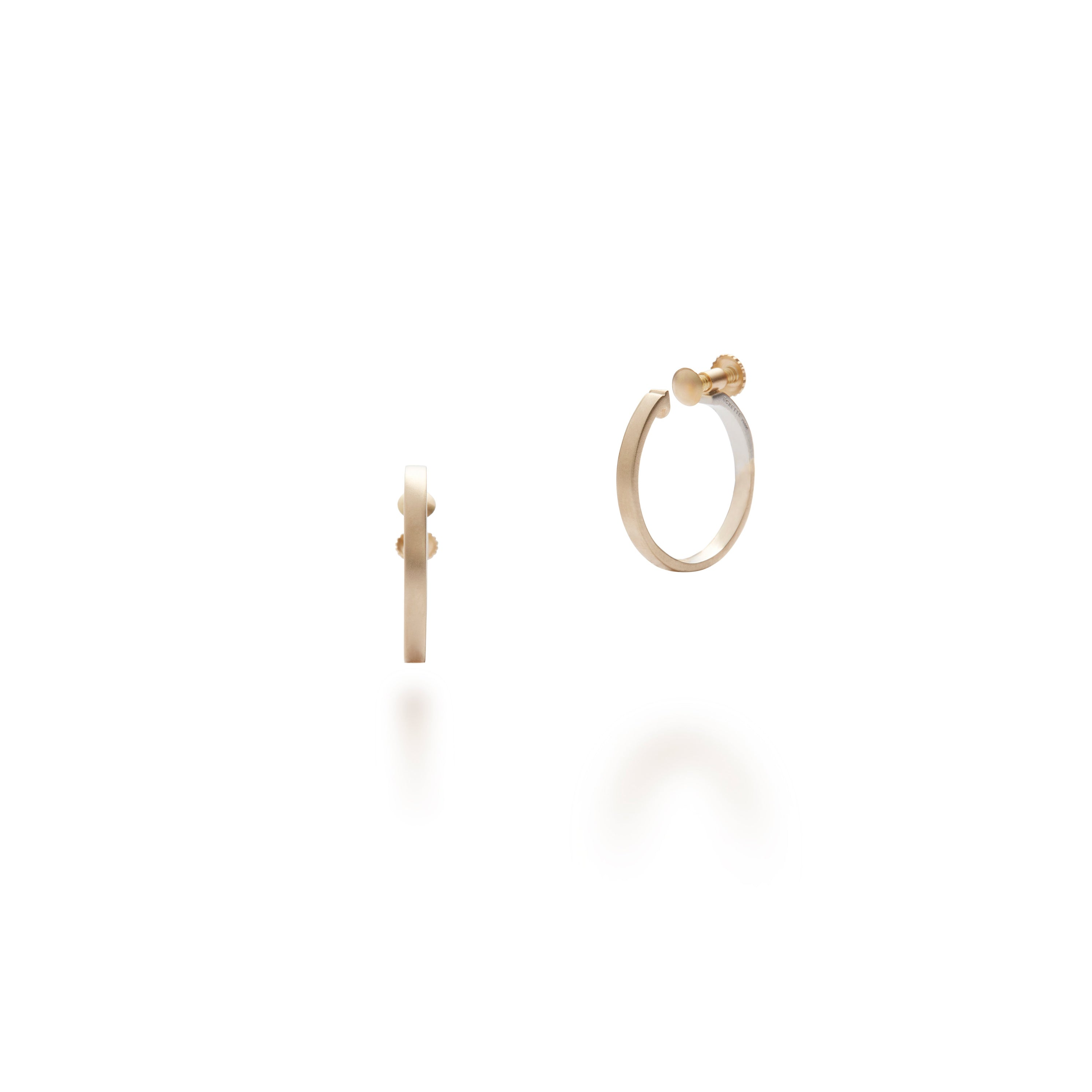 Description
Gradation series earrings that combine gold and platinum.
○Material ・K10YG
・Pt900
The diameter of the circle is about 1.5cm
○Delivery date
Normally, it will be delivered in about 2 weeks,
If it is out of stock, it will take about 1.5 to 2 months from your order.
Individual questions, consultations, etc.
Please contact the official line (@ecrette).